Trending...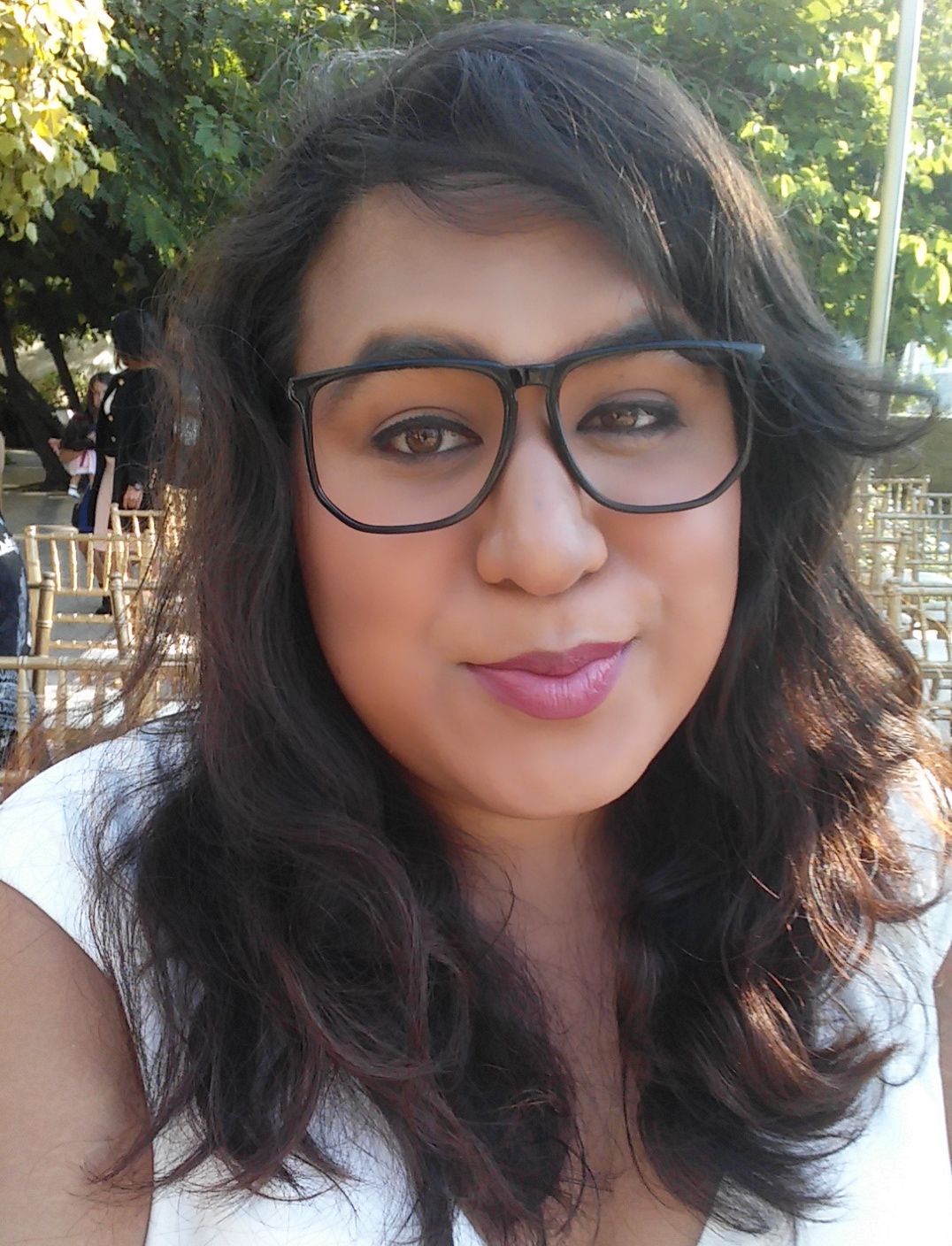 "TransCanWork is so thrilled and excited to introduce Lexi Adsit as our new Executive Director. She brings fresh energy and a wealth of experience to this work. Her commitment and dedication to the community are amazing and we are so very glad to welcome Lexi to the TransCanWork family."
-TransCanWork Board of Directors
HOLLYWOOD, Calif. & SAN DIEGO & WASHINGTON
-
Californer
--
After an extensive and rigorous search led by the TransCanWork Board of Directors, TCW is proud to announce that Lexi Adsit has accepted the position of Executive Director starting on September 7, 2021.
TransCanWork
(TCW) is a 501(c)(3) nonprofit organization based in Los Angeles, California and is committed to advancing workplace inclusion through innovative training strategies and workforce development. Our tried and true system is based off decades of cumulative experience as transgender leaders working to advance inclusion in the public, private, and non-profit sectors across the country. We are ready to let our experience work for you.
More on The CalifornerLexi Adsit
(she/her) is a writer, activist, and organizer bringing over a decade of nonprofit and social justice movement experience to TransCanWork. She is most well known for her visionary and groundbreaking organizing of events, such as many iterations of Brouhaha, a queer and trans people of color comedy festival in Oakland, CA during her time with Peacock Rebellion; the International Trans Women of Color Network Gathering; and most recently, working with a group of co-editors to create an anthology of all trans women of color writers.
Lexi has most recently worked as Donor Engagement Manager at the National Center for Lesbian Rights, working to fundraise and support the amazing legal work of a long-standing LGBTQ rights organization. Lexi has a long-standing background of working with community-driven and centered organizations such as Peacock Rebellion, TAJA's Coalition, El/La Para TransLatinas, and more. Lexi is bringing a passion to improving the everyday lives of transgender people and to creating a world where transgender people don't experience discrimination. She's looking forward to working with the TransCanWork team to improve the lives of transgender people through employment and job training. Lexi holds a bachelor's and master's from San Francisco State University.
More on The Californer
http://www.transcanwork.org
The Board of Directors consist of:
Toni Newman-Chair of the Board
Dr. Andrea Cubitt-Treasurer
Celia Daniels-Secretary
Nik Kacy
Michaela Mendelsohn-Founder
Source: TransCanWork
---
0 Comments