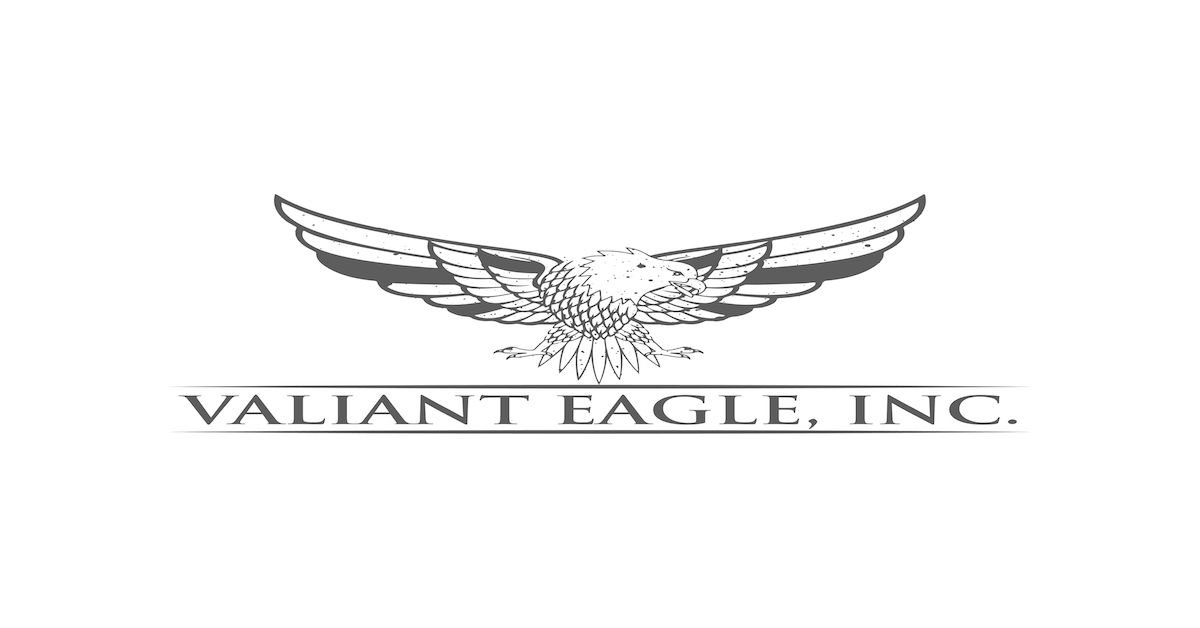 Valiant Eagle Inc. is pleased to announce that it has bolstered its balance sheet with the acquisition of radio broadcast equipment valued in excess of $5,000,000.
LOS ANGELES
-
Californer
-- The inventory includes diplexers, triplexers, power monitors, computer systems, broadcast software, broadcast processors, audio consoles, mixers, microphones, level meters, speakers, and more
With Valiant Eagle planning to expand its media operations, the acquisition of the equipment in advance of its roll out will prove to be beneficial. The equipment was previously used to operate four fully functional radio stations. It will be stored at the company's storage in Los Angeles.
Updates will be forthcoming
Legal Notice Regarding Forward-Looking Statements:
This press release contains forward-looking information within the meaning of section 27A of the Securities Act of 1933 and section 21E of the Securities Exchange Act of 1934 and is subject to the safe harbor created by those sections. This material contains statements about expected future events and/or financial results that are forward-looking in nature and subject to risks and uncertainties. That includes the possibility that the business outlined in this press release cannot be concluded for some reason. That could be as a result of technical, installation, permitting or other problems that were not anticipated. Such forward-looking statements by definition involve risks, uncertainties and other factors, which may cause the actual results, performance or achievements of Valiant Eagle, Inc. to be materially different from the statements made herein. Except for any obligation under the U.S. federal securities laws, Valiant Eagle, Inc. undertakes no obligation to publicly update any forward-looking statement as a result of new information, future events or otherwise.
More on The Californer
Valiant Eagle
Investor inquiries:
ir@valianteagle.net
Website:
http://www.valianteagle.net
Twitter: @valianteagleinc
Facebook: @valianteagleinc
Source: valiant eagle, inc
---
0 Comments