Trending...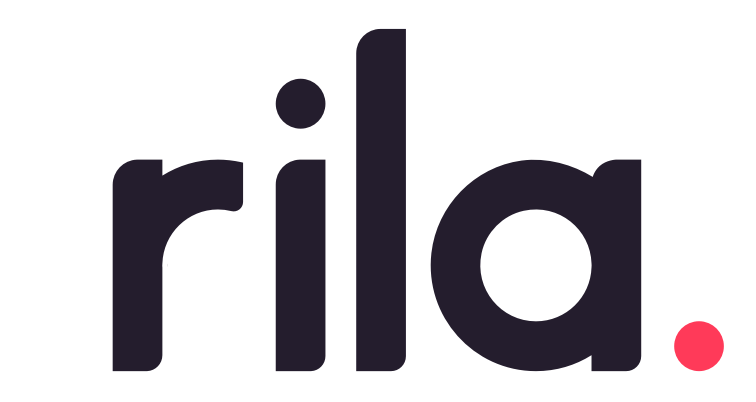 New features and future developments are taking Rila to new heights
LOS ANGELES
-
Californer
--
Rila
, a social home discovery service, has just updated their iOS app to now feature 30 second video uploads for users and a Home-Centric Machine Learning media classifier.
"I am really excited to build a platform where users can share homes and rila starts to help homeseekers and sellers match through content that fits exactly what they're looking for," said Ben Bacal, Founder of Rila and Revel Real Estate.
Starting with Rila's beta app, it introduced a community of agents and buyers around the world to listings from a new point of view with user generated content. The social app for real estate discovery lets people follow the neighborhoods and markets they care about to receive or share listings and updates to help buyers and agents see properties from a new perspective.
More on The Californer
"We are opening the gates to how real estate information is shared, consumed, and understood. Rila will eventually allow users to be rewarded for helping users discover their next home," said Bacal.
The new video feature allows users to post short engaging clips of homes to showcase the vibe and features of a property in more engaging ways for homeseekers.
Now, Rila is building a recommendation engine for the future of real estate discovery. Developments are underway for Rila's first proprietary classification and matching engine specifically for real estate discovery, using artificial intelligence and home-centric machine learning models. This effort will allow Rila to provide users with a more personally relevant home discovery experience.
The video feature and recommendation engine are just the beginning. Rila has their eyes set on the future as they plan to announce other features like a rewards program.
For more information, visit
ri.la
About Rila:
Rila creates a new home-discovery experience. It's a social-discovery service for real estate that helps the community get rewarded for sharing content that connects a homeseeker's lifestyle goals to a seller's listing.
Source: Rila
---
0 Comments