Trending...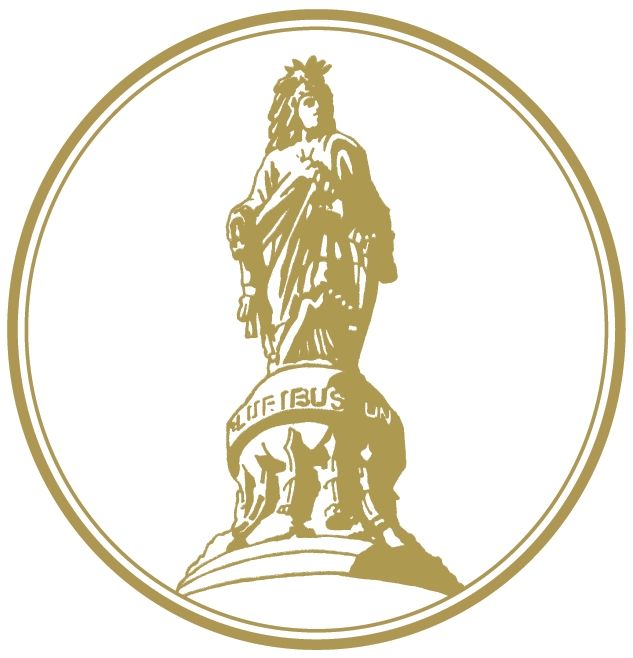 For Collaboration, Innovation & Technology Used to Implement a Geobrugg Debris Net Pilot Project in Designated Canyons to Protect Lives and Mitigate Property Damage in Case of Future Catastrophic Debris Flows
WASHINGTON & SANTA BARBARA, Calif.
-
Californer
-- The 2021 National Service Award will be presented by CCROA's Dr. Rosalie J. Wyatt and MUSC's Dr. Michael G. Schmidt on March 15, 2022, in Santa Barbara, California to Pat McElroy, Santa Barbara Fire Chief (ret.), other members of the Partnership for Resilient Communities Santa Barbara design, implementation, and sponsorship team.
Following the 2017 Thomas Fire and January 9, 2018, Montecito Debris Flow catastrophe resulting in loss of life and significant property damage, a group of Montecito community leaders responded with a commitment to mitigate harm in case of a future similar incident(s) by forming an organization to fund, permit and pilot the installation of Geobrugg nets while respecting the environmentally sensitive canyons. Primary participants in this initiative have included Joe Cole, Les Firestein, Elizabeth Fowler, Hillary Hauser, Hollye Jacobs, Gwyn Lurie, Alixe Mattingly, Brett Matthews, Pat McElroy, Mary Rose, and Damon Taugher.
More on The Californer
ReadyCommunities Partnership National Director Dr. Rosalie J. Wyatt remarked, "The Santa Barbara Partnership is an exemplary initiative that reflects the spirit and determination of the American people to prepare to keep their communities resilient and secure during and immediately following a large-scale crisis."
As stated in CCROA's collateral, RCP National Service and Sacrifice Awards have acknowledged individuals and organizations for their extraordinary service and contributions to the resiliency of America's strategic communities. The ReadyCommunities Partnership National Service and Sacrifice Awards were established in 2007 to recognize responders and organizations for their leadership, heroism, service, collaboration, partnerships, innovation, technology, and response and containment skills to save lives and maintain community resiliency in the first 72 hours of a crisis. Overall, the National Service and Sacrifice Awards help support community development through collaboration and foster a culture of resiliency for economic and national security.
More on The Californer
ReadyCommunities Partnership is a non-partisan initiative and project of the Corporate Crisis Response Officers Association and the Community Institute for Preparedness, Response, and Recovery.
For additional information, please visit
http://www.ccroa.org
or email
drrjwyatt@ccroa.org/
.
Contact
Dr. Rosalie J. Wyatt, MBA
National Director, ReadyCommunities Partnership/CCROA
***@ccroa.org
Source: CCROA
---
0 Comments