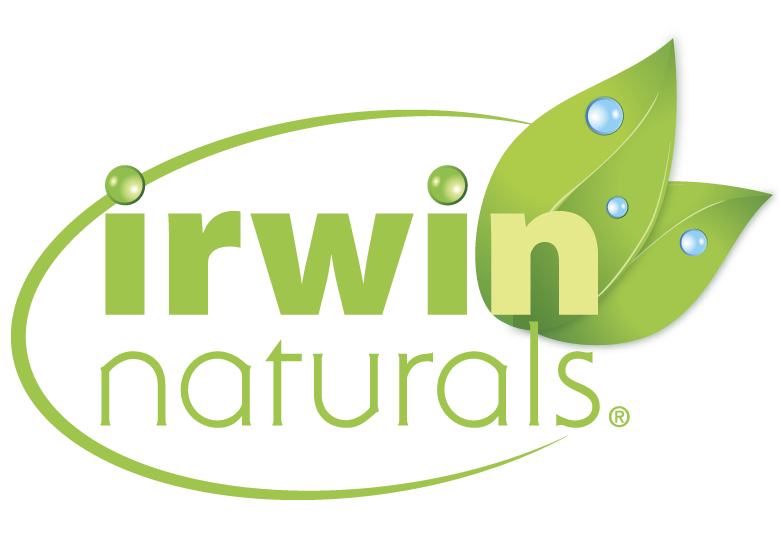 New Items Each Day for 12 Days, from Dec. 11-22, 2019, for Bargain Gift Giving of CBD and Supplements
LOS ANGELES
-
Californer
--
Who:
As a leading maker of high-quality supplements for 25 years,
Irwin Naturals
now offers products with CBD from full-spectrum hemp extract.
What:
Consumers can receive a free product or a deep discount on products with purchase. New deals posted each day for 12 days beginning Dec. 11, 2019.
When & Where:
online Dec. 11-22, 2019 at
www.irwinnaturals.com
Why:
Irwin Naturals is spreading holiday cheer while helping to create a better world through plant science.
Day 1
(12/11/19) -- Free Stress-Defy Extra with any purchase
Day 2
(12/12/19) -- 50% off CBD + Sunny Mood
Day 3
(12/13/19) -- Free Six Tea Ancient Energy with any purchase
More on The CalifornerDay 4
(12/14/19) -- 50% off CBD + Joint Health
Day 5
(12/15/19) -- Free Collagen-Strong with any purchase
Day 6
(12/16/19) -- 50% off CBD + Ashwagandha
Day 7
(12/17/19) -- Free Mega-B Red with any purchase
Day 8
(12/18/19) -- 20% off CBD Balms
Day 9
(12/19/19) -- Free Computer Eye Fatigue with any purchase
Day 10
(12/20/19) -- Free Healthy Tract Probiotic-UP with any purchase
Day 11
(12/21/19) -- 50% off CBD + Steel Libido (both Pink and Red)
Day 12
(12/22/19) -- Free CBD Oil 250 mg (unflavored) with purchase of $50 or more
All purchases of $50 or more receive
free shipping
every day.
Holiday Gift Sets:
Additionally, the company is also offering holiday gift packs for giving joy and peace this season.
#StockingStuffers
. Gift sets include:
● "CBD Starter Kit Gift" with CBD soft gels, CBD unflavored oil, and CBD balm (35% savings)
More on The Californer
● "The Gift of Better Sleep" with CBD + Power to Sleep, and Melatonin* (23% savings)
● "The Gift of Health" with his and hers Living Green Liquid Gel multi-vitamins* (20% savings)
● "The Gift of Sport" featuring CBD + Joint Health*, Nitric Oxide Pre-Sport, and Turmeric After Sport (44% savings)
Quote:
"At Irwin Naturals, we want to spread some fun and holiday cheer for our customers by playing off of the '
12 Days of Christmas
' holiday classic. We are dedicated to making high-quality products that are affordable and accessible," said Timothy Toll, chief executive officer, Irwin Naturals.
_______________________
*These statements have not been evaluated by the Food & Drug Administration. This product is not intended to diagnose, treat, cure or prevent any disease.
Source: Irwin Naturals
---
0 Comments