Trending...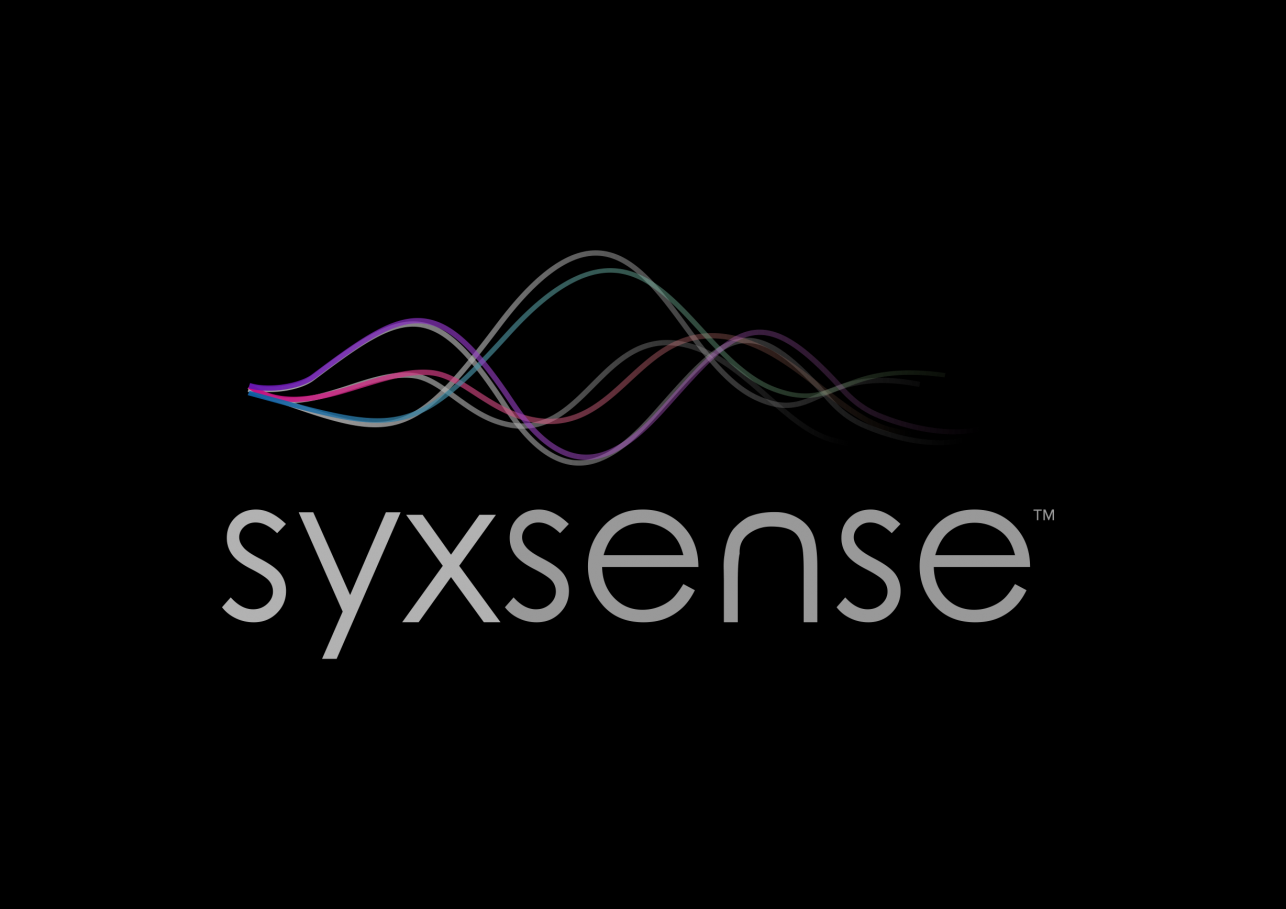 ALISO VIEJO, Calif.
-
Californer
--
Syxsense
, a global leader in IT and security management solutions, today announced six new vulnerability families available within
Syxsense Secure
. The new families and their vulnerabilities are search able within the
vulnerability solutions database
.
The new security families include:
The six new security families are included with
Syxsense Secure
at no additional cost. Syxsense is offering free, fully-featured trials for up to 100 devices for 14 days. More information on the software and trial can be found
here
.
More on The CalifornerAbout Syxsense
Syxsense is the leading provider of innovative, intuitive technology that sees all and knows everything about every endpoint, in every location, everywhere inside and outside the network, as well as in the cloud. It combines the power of artificial intelligence with industry expertise to manage and secure endpoints by stopping threats before they occur and neutralizing threats when they happen. The Syxsense Endpoint Security Cloud always-on technology performs in real-time so businesses can operate free of disruption from security breaches that cripple productivity and expose them to financial risk and reputational harm.
www.syxsense.com
Source: Syxsense
---
0 Comments