Trending...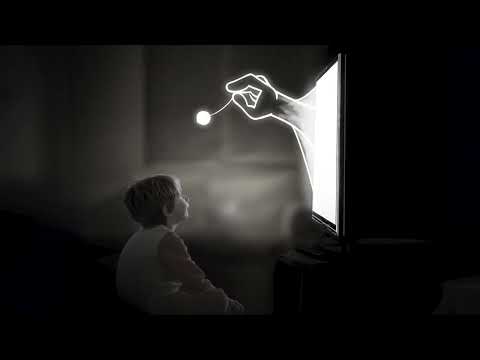 ~ A recent study conducted by Lingokids, the number one learning app for kids, and industry experts has revealed key findings about screen time habits and trends among children aged 2 to 8 years old. The study found that 1 in 3 parents are worried their child is addicted to screens, while only 50% of parents are actively involved in monitoring and regulating their children's screen time. Additionally, 64.6% of parents surveyed believe that they themselves spend too much time on screens.
Dr. Michael Rich, founder of the Digital Wellness Lab, noted that "there will always be screens in the home environment" and that "interactive screen time is a language of our time". He stressed the importance of not restricting children's screen time but rather guiding them on how to use it appropriately.
More on The Californer
The study also highlighted the importance of "active" screen time which promotes cognitive development, critical thinking, and socio-emotional skills. Dr. Rich explained that viewing non-quality screen time can promote passivity and empty entertainment without curiosity which can displace other cognitively enriching experiences for children such as playing with other children or exploring nature.
Parents play a crucial role in setting a good example for their children in terms of screen time usage. Experts stressed the importance of leading by example and using screens in a way that promotes beneficial content and healthy habits for the whole family.
The study concluded that screens can be beneficial for children when used appropriately and interactively. Parents should focus on the content and time limits, using educational apps and videos to encourage learning, curiosity and development. By setting good examples and fostering safe and active screen time, parents can ensure that their children's digital experiences are enriching and fun.
---
0 Comments