Trending...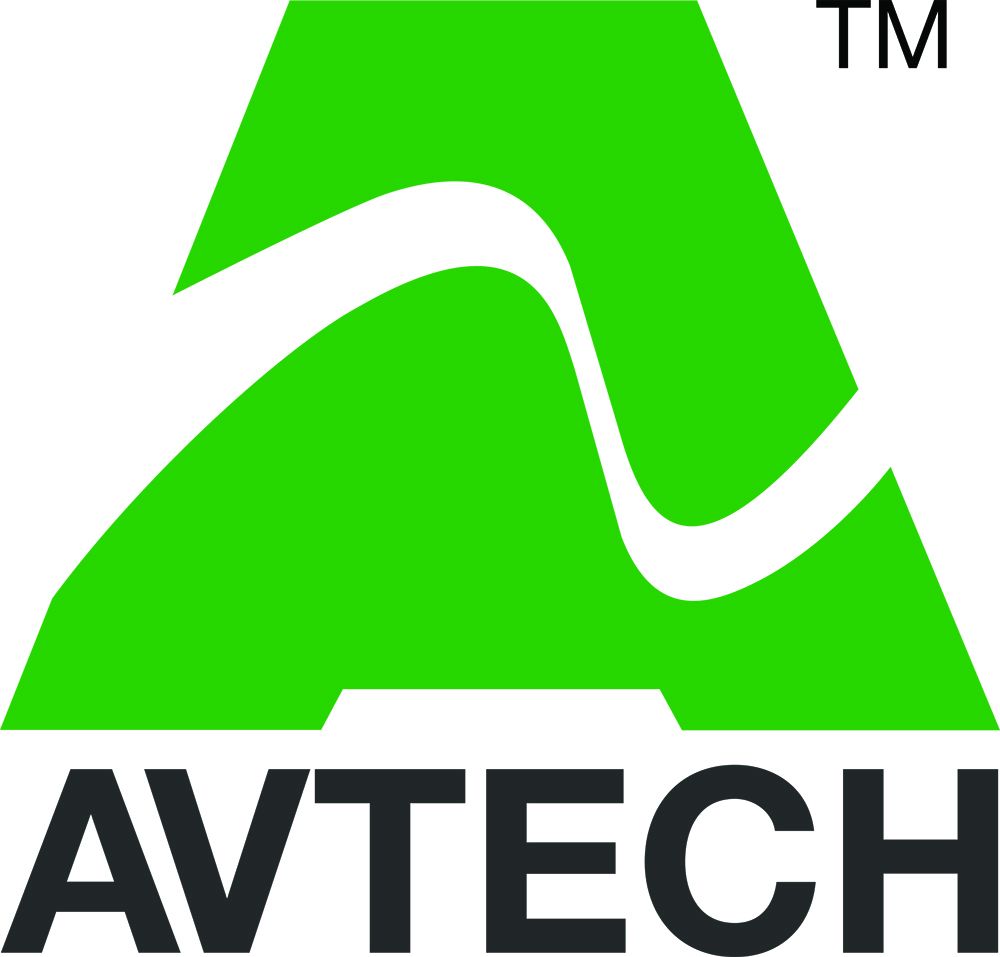 New acquisition allows AVTECH to expand Room Alert sales and distribution throughout the UK and EU
WARREN, R.I.
-
Californer
--
AVTECH Software, Inc.
(AVTECH) is excited to announce that it has acquired server room and environment monitoring specialists OPENXTRA, located in Otley, UK.
Now celebrating its 35th year in business, AVTECH manufactures Room Alert, the world's most popular environment monitoring platform designed to protect people, property, and productivity to provide peace of mind. Room Alert is Made in the USA and monitors environment conditions such as temperature, humidity, flood, power, smoke, and more. Room Alert is currently used in 187 of 196 countries by organizations ranging from thousands of small businesses to Boeing, Sprint, Microsoft, over 80% of the Fortune 1000, the United Nations, and many government agencies.
OPENXTRA has been a valued partner of AVTECH for nearly two decades and has been one of the largest resellers of Room Alert environment monitors, sensors, software and accessories worldwide. Co-founders Denis Laverty and Jack Hughes have been instrumental in Room Alert expansion across the UK and EU, making it one of the foundations of their environment, temperature, and power monitoring business since the early 2000's.
More on The Californer
"We have been experiencing steady growth in the UK and EU markets, and the acquisition of OPENXTRA allows us to strengthen our presence and distribution throughout Europe," said Michael Sigourney, AVTECH Founder and CEO. "OPENXTRA has been a valued partner of ours for nearly 20 years, and their efforts to promote Room Alert's powerful proactive environment monitoring platform were key to our early growth in Europe. We are grateful to Denis and Jack for their dedication to AVTECH and Room Alert, and excited to continue their history of unmatched customer support. This represents an incredible opportunity for us to grow the Room Alert brand to unprecedented levels throughout the UK, EU and beyond."
In the near term, OPENXTRA will continue to operate as it has since 2003 in providing top-of-class monitoring solutions and guidance to their customers in the UK and beyond, with backend sales and support provided by AVTECH and its network of resellers within the UK. OPENXTRA customers can rest assured that they will continue to experience the same dedication and high level of service that they have been accustomed to. This new business relationship will also allow OPENXTRA customers to benefit from AVTECH's 35 years of experience, in addition to enhanced Room Alert product availability thanks to AVTECH's EU distribution center close by in Shannon, Ireland.
More on The CalifornerAbout AVTECH
AVTECH Software (AVTECH), a private corporation founded in 1988, is a computer hardware and software developer and manufacturer based in Warren, RI with an international sales office in Dubai, UAE as well as an international distribution facility in Shannon, Ireland. AVTECH's Room Alert products are made in the USA and proactively monitor critical facilities and assets for conditions such as temperature, humidity, power, flood / water leakage, smoke / fire, air flow, room entry, motion, cameras and more. Room Alert is in use in over 185 countries and can be found in over 80% of the Fortune 1000, most state and federal agencies, and all branches of the US military. For more information please visit
AVTECH.com
.
Source: AVTECH Software, Inc.
---
0 Comments